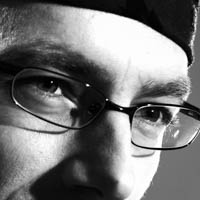 Marc Rendenbach
Photography
Photography is a tool
to see the world
through different eyes
For me, photography is the tool to see the world through different eyes. It is the art of finding the extraordinary in ordinary places. The search for lines, the perfect composition or graduations sharpens the eye for all the beauty surrounding us, whether nature, landscape, architecture or people.
The detailed planning of motives lets me experience places or natural phenomena much more consciously and at the perfect time. The need to stay longer in places often leads to unique nature experiences and photographing people is simply fun.
I look for the perfect photos and love to push technical boundaries through different shooting and post-production techniques.
How i work
Shooting Techniques
Read in this article how i work.